Pager Service Plans that fit your budget and need.
Simple Numeric Pager Service - Pager displays callback number and alerts when a voicemail is received (voicemail option)


$ 14.95 Monthly
$11,95 Quarterly
$ 143.40 Annual - Free pager available for new customers.
Includes 5000 messages monthly, Local Coverage.
Click Here for Numeric Pagers offers.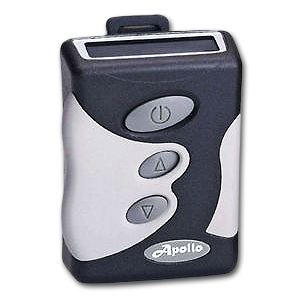 Alpha Numeric Pager Service - Pager displays call back number and receives texts via cellphone, email or answering service.

$ 19.95 Monthly
$ 18.95 Quarterly
$ 227.40 Annual - Free pager available for new customers.
Includes 5000 messages monthly, Local Coverage
Click Here for Alpha Numeric Pagers offers